JOIN PENNEY EDWARDS ON AN AMAWATERWAYS RIVER CRUISE - CHARMS OF THE MEKONG
09/26/2020 - 10/11/2020
Escorted by Penney Edwards*
Navigate the waters of the Mekong on board the AmaDara, with Pre and Post Cruise stays for 15 glorious days!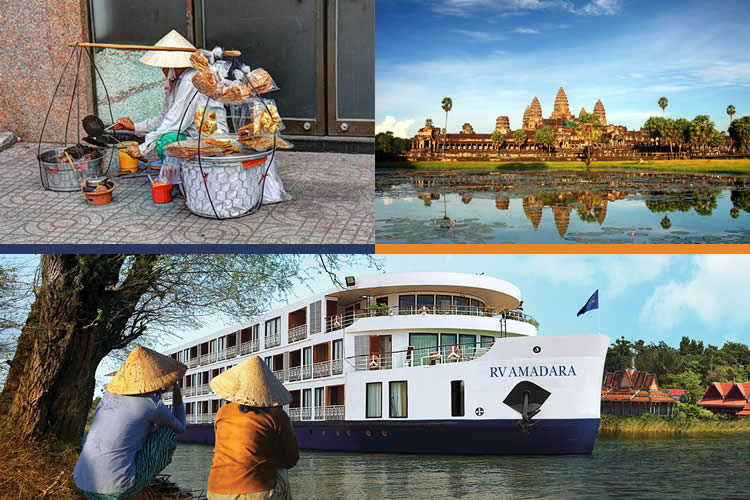 Join Penney Edwards on this exciting and unique cruise of "Charms of the Mekong". With overnights pre-sailing in Ho Chi Minh City (Saigon) and six nights post-cruise in Siem Reap, Hanoi, and Ha Long Bay, this cruise is filled with moments to remember. Our itinerary features an outstanding blend of culture and heritage with visits to rural villages, historic pagodas and colorful markets. Be treated to a special blessing by monks in Buddhist monastery, and witness skilled artisans who create exquisite handicrafts and delicacies. Experience all this and more on this life-enriching cruise along the Mekong.
*Escort requires a minimum number of trip participants.