15-NIGHT PANAMA CANAL CRUISE FROM LOS ANGELES WITH CRUISE COACH!
05/11/2022 - 05/26/2022
Coach hosted by Ford's World Travel
Panama Canal Cruise Round-Trip from Los Angeles with Optional One-Way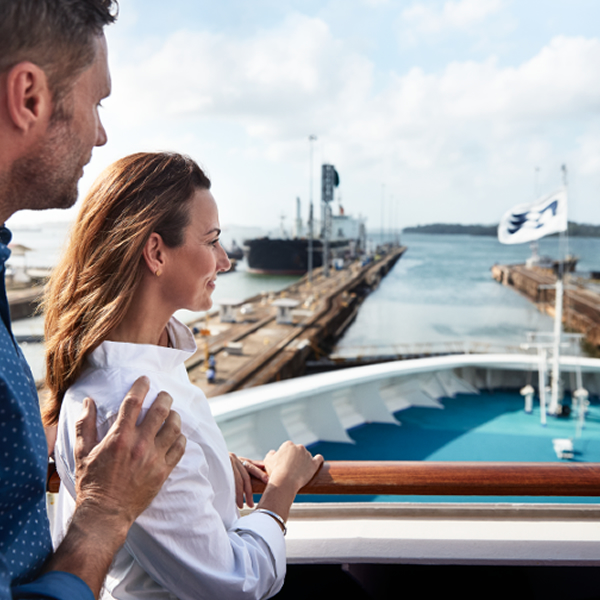 Here's a great opportunity to experience the Panama Canal, And with our one-way optional COACH TO YOUR CRUISE service from the West Valley to Los Angeles, we eliminate at least one part of the hassle of getting to and from your cruise! If you elect to use our coach service, we'll take you right to the pier where you'll board the beautiful ISLAND PRINCESS. A dream more than 400 years in the making, the Panama Canal opened in 1914 and this epic man-made marvel changed the world in the process. There's no better way to discover this colossal wonder than on a Panama Canal cruise. Sail between two mighty oceans and discover why Condé Nast Traveler named it among its top "Where To Go" attractions.
Call (623) 933-8256 for our Sun City office or (623) 975-1800 for our Sun City West office.