15-NIGHT CIRCLE HAWAII CRUISE WITH CRUISE COACH OPTION
11/20/0 - 12/05/0
Motorcoach hosted by Ford's World Travel
Join us for a wonderful island experience on this 15 night Princess Cruise WITH our exclusive Cruise Coach!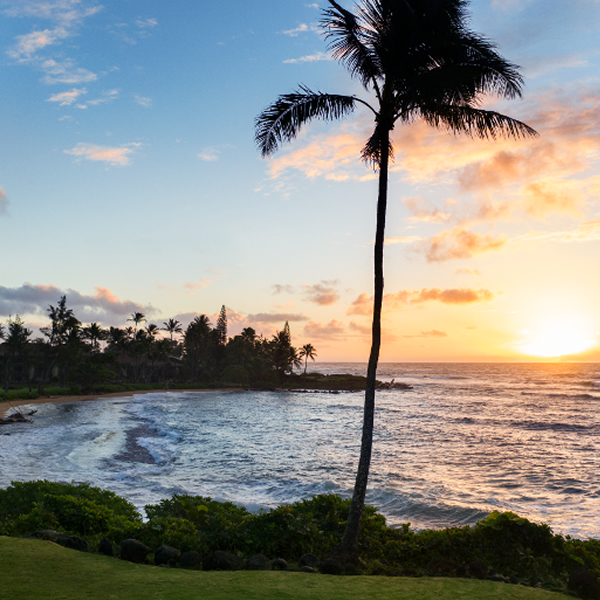 Sign up today for this fabulous roundtrip cruise from the West Coast to the Hawaiian Islands. You'll visit all four of the major Hawaiian Islands on this 15-Day voyage. Enjoy fabulous cuisine, exciting entertainment and attentive service aboard the beautiful GRAND PRINCESS. And now we have included our optional popular "COACH TO YOUR CRUISE" service on this departure featuring round-trip transportation from the West Valley to and from your cruise.
You'll enjoy the beautiful GRAND PRINCESS. It offers Big Ship choices with a distinctive Small Ship feeling. Take advantage of our lectures, entertainment or relax in our incredible Lotus Spa. You'll enjoy this floating resort without ever feeling lost in the crowd. Princess Cruises offers you the most affordable balcony staterooms, freedom and flexibility in dining choices, and unmatched service.
Call (623) 933-8256 for our Sun City office or (623) 975-1800 for our Sun City West office.